When your long time life partner is a legendary schlock film director Jess Franco, being a scream queen is almost inevitable. To Lina Romay's credit, she was game for it. She may be  a lot of things but Lina Romay was not a shrieking violet. Together with Jess Franco at the helm, Romay would dabble in all sorts of cinematic weird.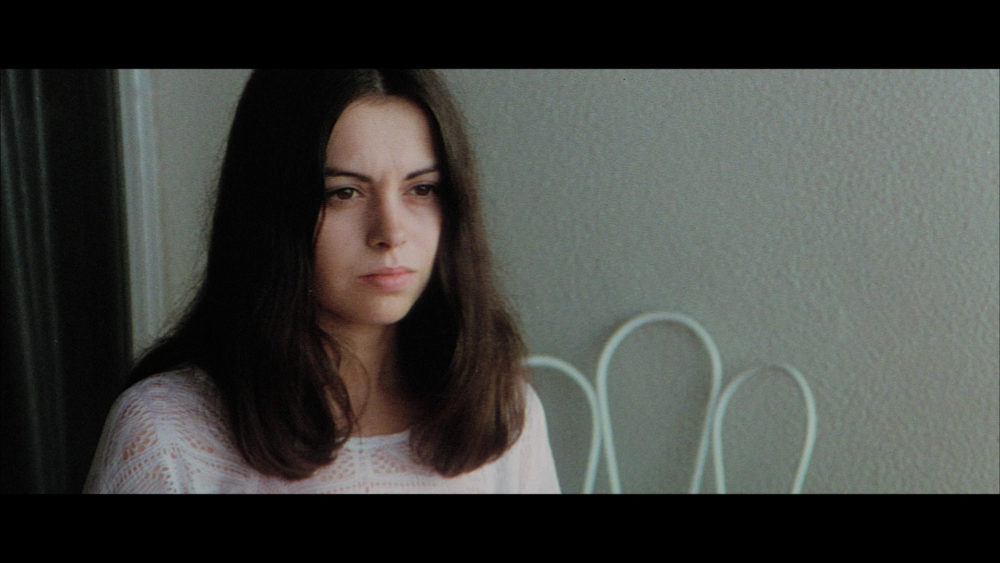 Lina Romay's Big Chance?
Lina Romay's big break began in a car accident. She was nowhere near the accident but it would change her life significantly. A little background information courtesy RobbinsRealm Blog 
"Susann Korda or Susan Korday. The actress, who appeared in over thirty films in the 1960s including cult hits "Count Dracula" and "Vampyros Lesbos" from Spanish director Jesus Franco, went by all of those names during her short life, but she was born Soledad Rendon Bueno on July 9, 1943 in Seville, Spain to Portuguese parents. Sadly, Soledad wouldn't wind up living much past her 27th birthday, due to a car accident which claimed her life on August 18, 1970, in Lisbon, Portugal."
Her most notable early film with Franco is the uniquely titled The Bare Breasted Countess. 
By the mid 1970s hardcore inserts began to find their way into European B films, especially horror. Unlike some of the actresses in the genre, Romay had no qualms of performing in the inserts herself. Franco had absolutely no qualms about filming Romay, no matter the situation or scene. As their personal and professional relationship grew, Franco's onscreen portrayal of Romay began to lose all boundaries. Frequently, Romay would spend more in the nude than attired.
Yet, despite it all, Romay and Franco endured. In a video interview on the extras of the DVD Mari Cookie and the Killer Tarantula costar Linnea Quigley marveled how normal Romay and Franco were.