This is a who's who list of the twenty-five most important names in the history of horror. To rate them in order of importance I could not do. Well, one could but it would take an eternity. At first, I meant to include writers (such as Stephan King, Bram Stoker etc.). Instead, a choice was made  to just focus on the narrow field of film. I  would never diminish the unparalleled importance of Bram Stoker or even Stephan King to the genre. Without a doubt, it is more so than a lot of the ones in this list. So, we begin, in alphabetical order…
#2
John Carpenter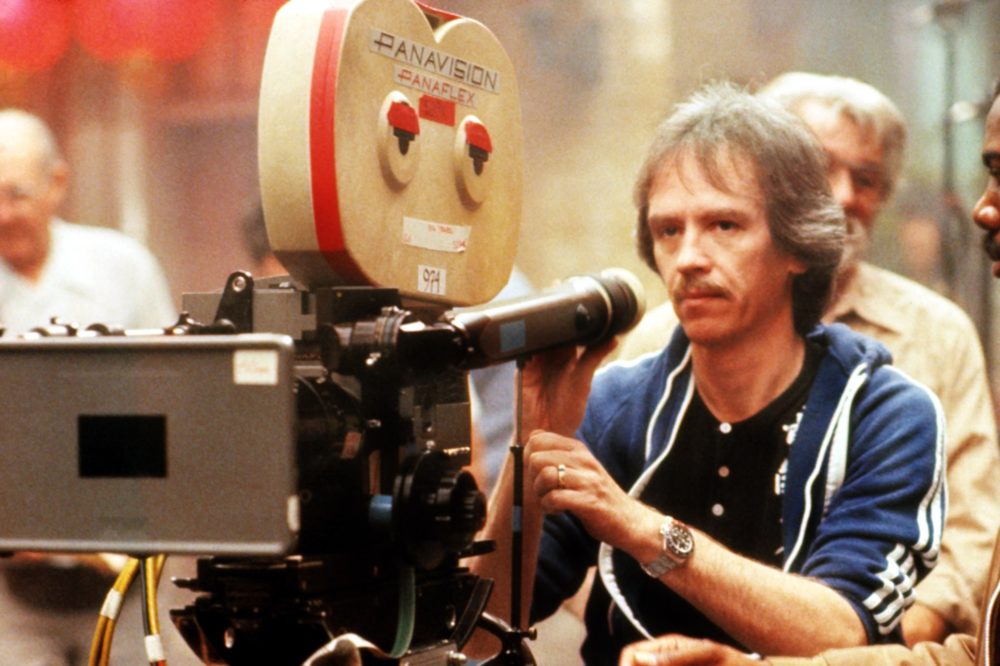 John Carpenter was a  fresh, new and invigorating voice that helped revitalized the horror film genre in the 1970s. He would take full advantage of the creative freedom from both the big studio system and censorship codes to produce original and quiet scary new works of art. Horror film is, by nature, one of the most indulgent and, thusly abused genres. No person's definition of good taste is the same. Yet Carpenter was able to indulge a bit in the extreme and find box office success as well. The genre in the 1980s bore fact to this.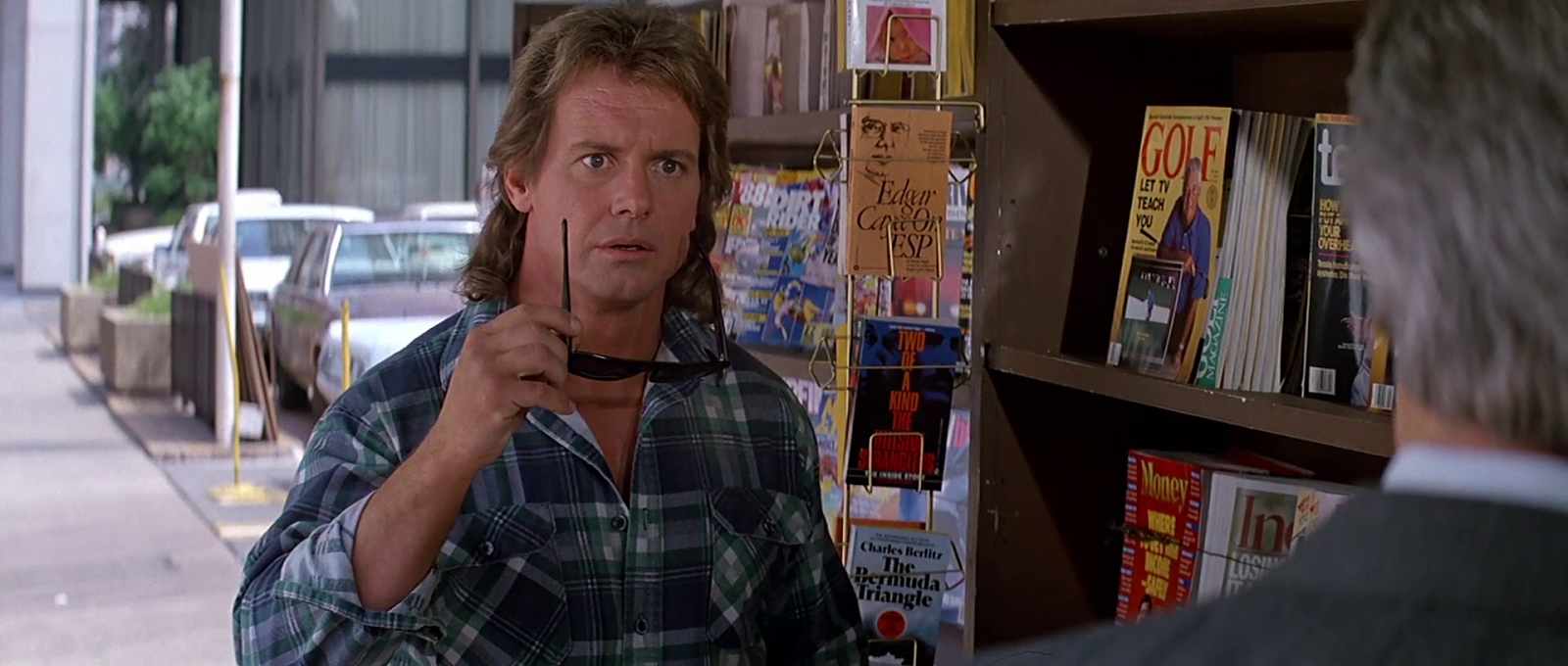 How is it then that  history shall judge John Carpenter's cinematic endeavors? For director Jeremy Saulnier it was: "The legendary director's sense of craft, pace, ability to slowly unfurl nail-biting tension, and also create exciting setpieces", that set him apart. Certainly, Carpenter had an innate sense of time and storytelling right from the very beginning. As well, a trained musician, the director would also contribute most of the scores to his films, including the legendary Halloween theme.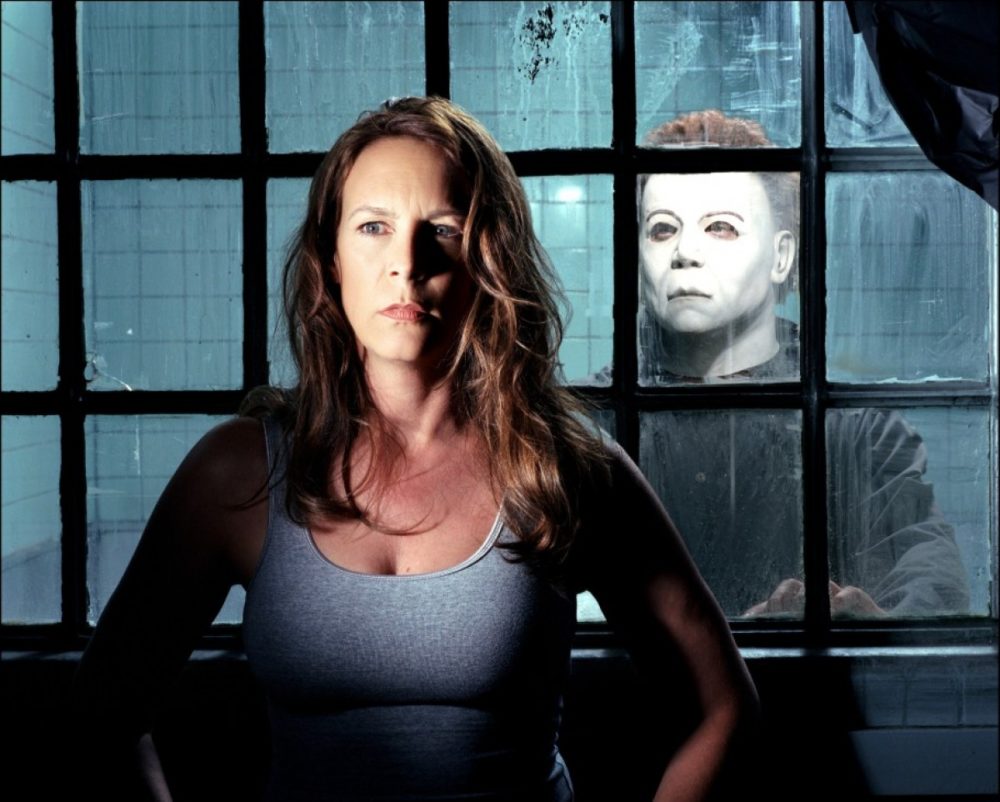 The intended indie Halloween would serve as Carpenter's opening salvo of his career. Halloween would not only make a few executives here and there take notice.  The film became such an unexpected hit from the beginning, all of Hollywood would take notice. It would make a horror film icon of its central character, Michael Myers, as well as extend the career of veteran actor Donald Pleasance. Carpenter's debut effort also would put a young actress named Jamie Lee Curtis stage center. Curtis, the daughter of screen legends Tony Curtis and Janet Leigh, would become an honorary scream queen to fans.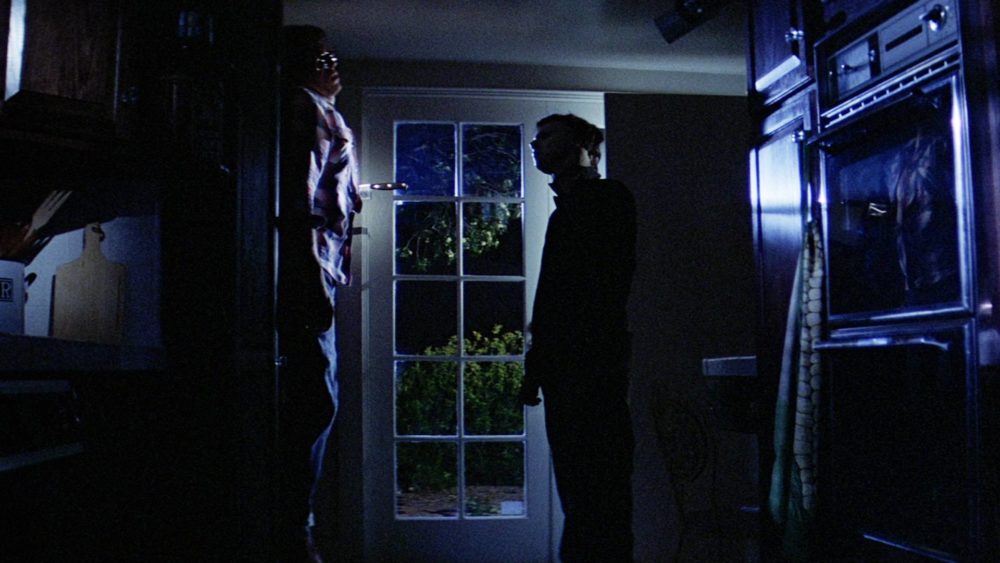 John Carpenter's Impact?
Carpenter would use his Halloween to carve out a nice little career for himself. Senses of Cinema felt that the director's output earned Carpenter the right to be called the "Master of Horror." About Carpenter, they said, "This is a reasonable title, bearing in mind that he has proved to be not only a director with a visually and thematically consistent body of work, but also a true visionary of the horror genre."