This is a who's who list of the twenty-five most important names in the history of horror. To rate them in order of importance I could not do. Well, I could but it would take an eternity. At first, I meant to include writers (such as Stephan King, Bram Stoker etc.) but I chose instead to just focus on the narrow field of film. I  would never diminish the unparalleled importance of Bram Stoker or even Stephan King to the genre. Without a doubt, it is more so than a lot of the ones in this list. So, we begin, in alphabetical order…
#1.
Mario Bava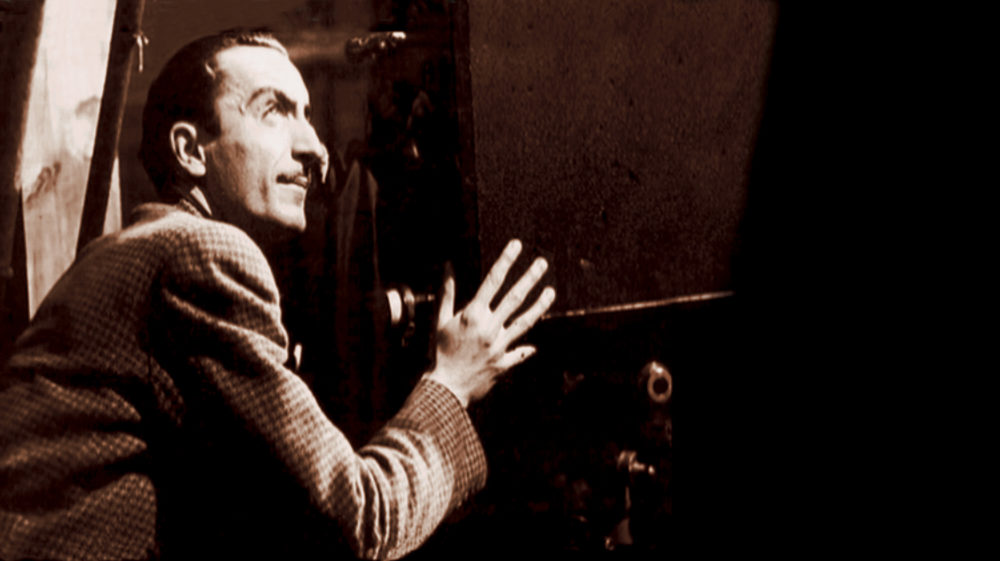 Joining the industry first as a cinematographer and an FX during the silent era, Bava understood how to make a film look. Whether it was in black and white or color, it didn't matter. The story or acting may have been dreadful but the picture looked like a million dollars.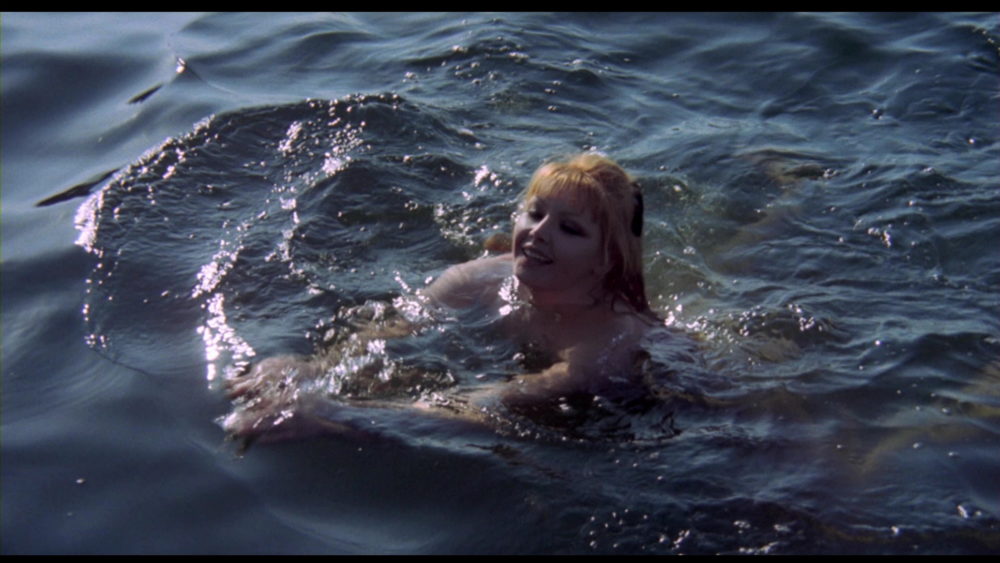 It was in the genes, you could say. His father Eugenio was a sculptor who also dabble in FX and cinematographer. Bava was a trailblazer as well, for better or worse. His films helped create and influence the Giallo genre in Italy, as well according to Wikipedia,, "1971's A Bay of Blood is considered one of the earliest slasher films, and was explicitly imitated in Friday the 13th Part 2."
1960 would see Bava really establish himself as a creative force in the film world. Black Sunday would announce to the world of not only Bava but also his lovely star Barbara Steele.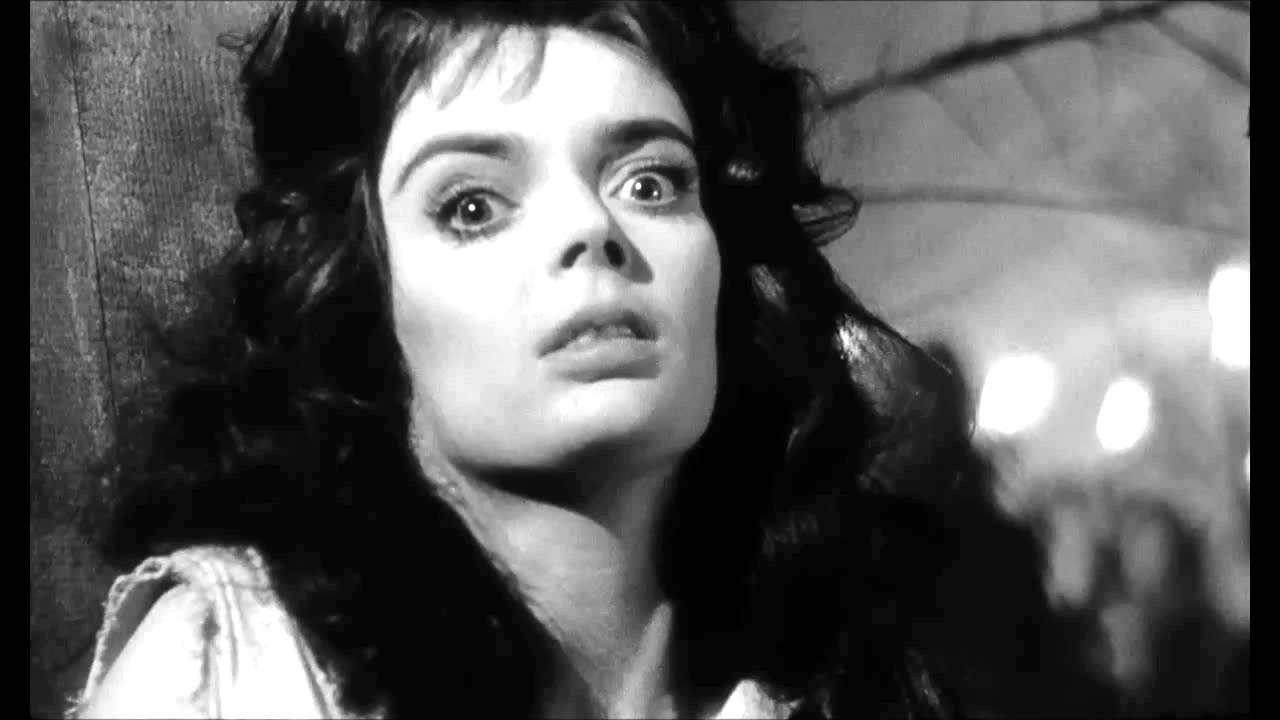 According to Wikipedia: "His work has proved very influential. Bava directed what is now regarded as the earliest of the Italian giallo films, The Girl Who Knew Too Much (1963) and Blood and Black Lace(1964). His 1965 sci-fi/ horror film Planet of the Vampires was a thematic precursor to Alien (1979)."